The last biennial EAST FCS Forum was held in The Hague, Netherlands between 11-12th June, 2015. This time <bvk>, as a member of EAST and active participant of EAST EGAF(Expert Group on ATM Fraud), attended the event as an exhibitor. By launching its new ATM security solutions both on anti-skimming and anti-malware; <bvk> seems to be the only solution provider offering the widest security solution spectrum for Zone1, Zone2 & Zone3 Skimmers, and addressing almost all the risks and threats towards cardholders.
EAST FCS 2015 was an ATM user-driven event that attracted professionals involved with identifying, preventing and detecting security risks and crime relating to ATMs from a wide range of organisations, including banks and police forces.
It was attended by executives responsible for ATM security strategy, fraud prevention, security, as well as those with an interest in improving their overall understanding of ATM and Payment Card fraud and countermeasures. Benefits of attending were:
A unique opportunity to hear about the latest threats and counter-measures from industry experts
An agenda set by deployers, for deployers
A unique opportunity to network with peers and share experiences
Gain practical knowledge of what is being done to combat emerging threats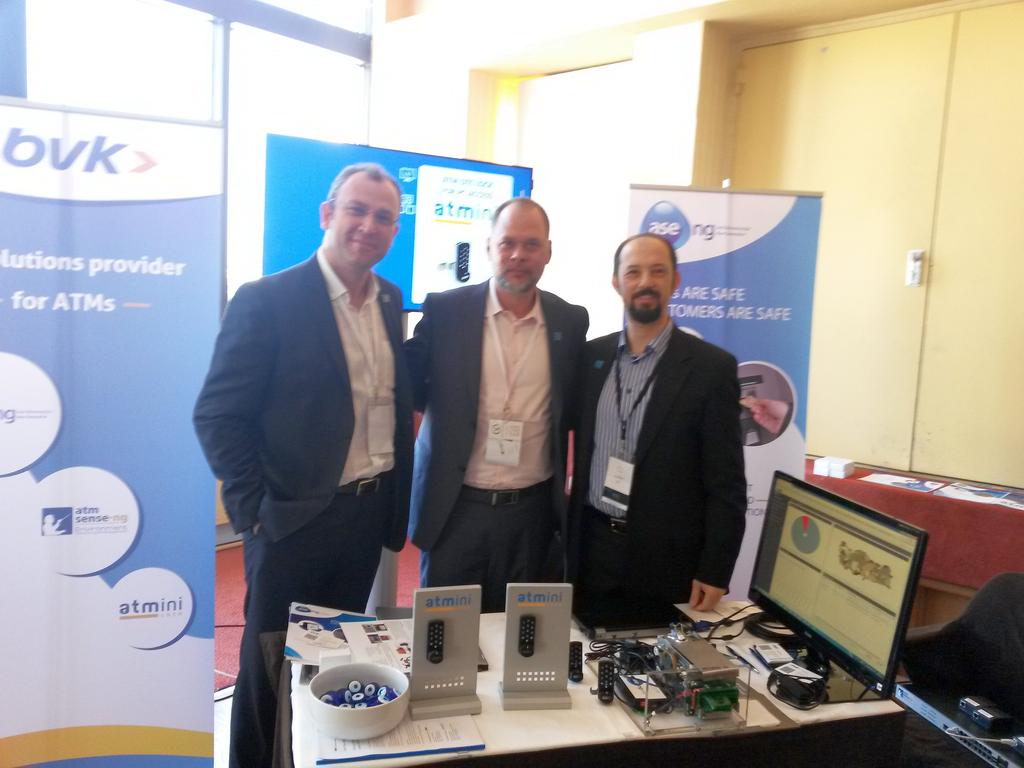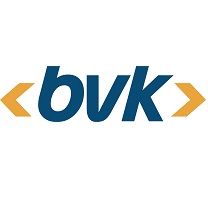 Founded in 2004 and headquartered in Istanbul, Turkey, BVK is an ATM Solutions Company.
BVK is specialized in anti-skimming, smart, connected devices, IoT Technologies mainly for ATMs & FIs.
BVK therefore has unique solutions; increasing both ATM Security and Operational Efficiency.
Today BVK solutions are sold through a distributor network in more than 30 countries.
Founded in February 2004 EAST is a 'non-profit' organisation whose National Members are committed to gathering information from, and disseminating EAST outputs to, ATM deployers and networks within their countries/regions. While the main focus of EAST is on ATMs, the Group also focuses on all payment terminals that have a direct impact on crime perpetrated at ATM locations.